All Inclusive Website Experience
Finally, the All in One Website solution you've been looking for.
It's Easy to CREATE, MANAGE & GROW your website all in one place with top notch support with WooPal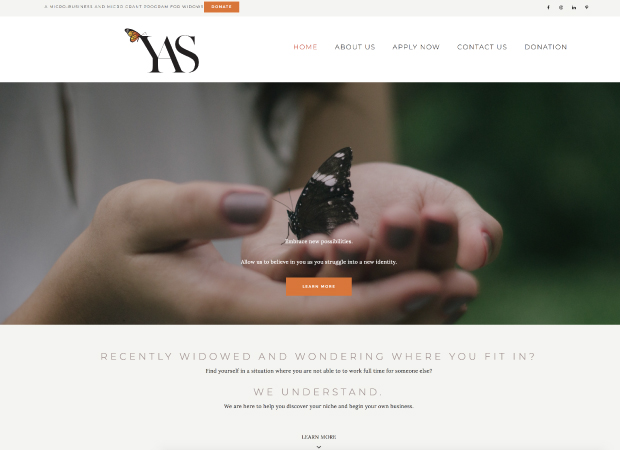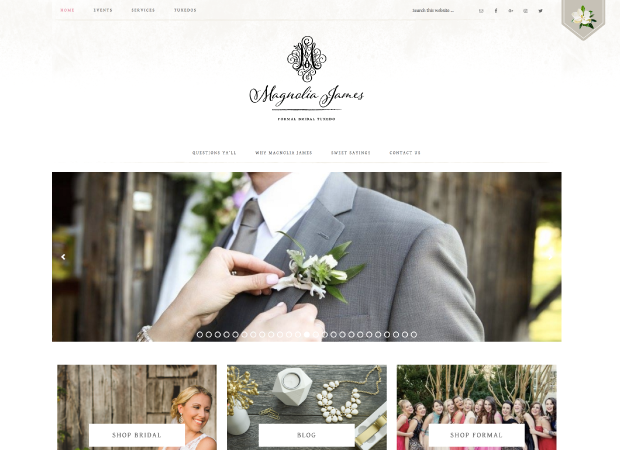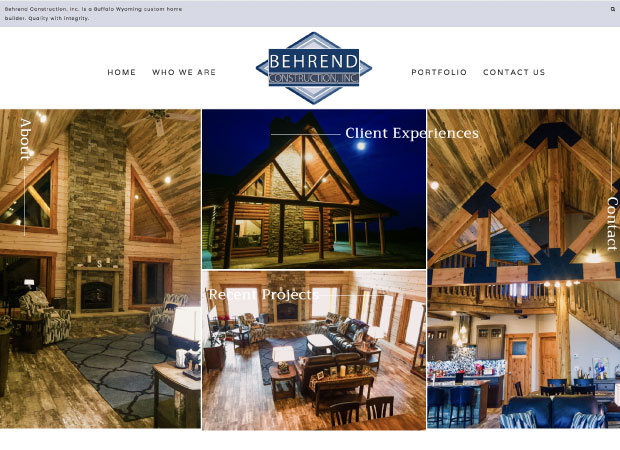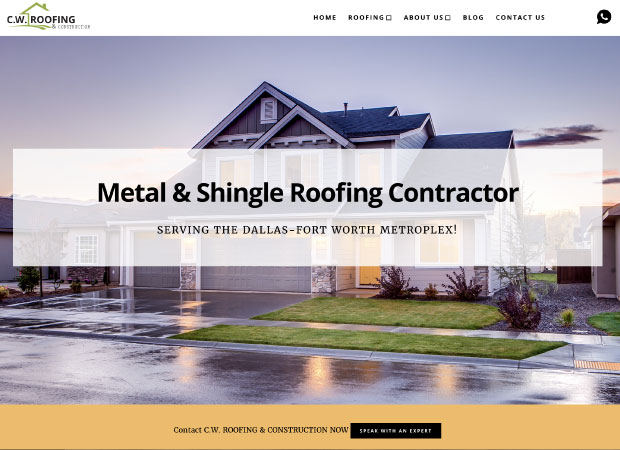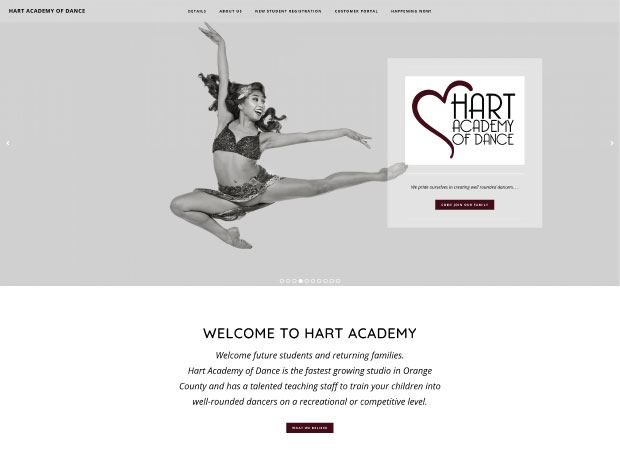 You're in the right place if you've ever thought...
All Inclusive Website
We offer Designer website templates to quickly & easily make you look your best, we host & maintain all the plugins, updates and security issues, we are here to support you when you have questions and WooPal connects you with a community and educates you so you can grow traffic, leads and your business.  
Choose. Customize. Look Amazing.
Customize to fit your brand
We have built websites for the following industries... Yours could be next!
Non-Profit | Construction | Spa | Boutique | Dance Company | Roofing | Therapist | Government Contractor | Game Developer | Bloggers | Interior Design | Natural Health | Fishing | Bridal Shop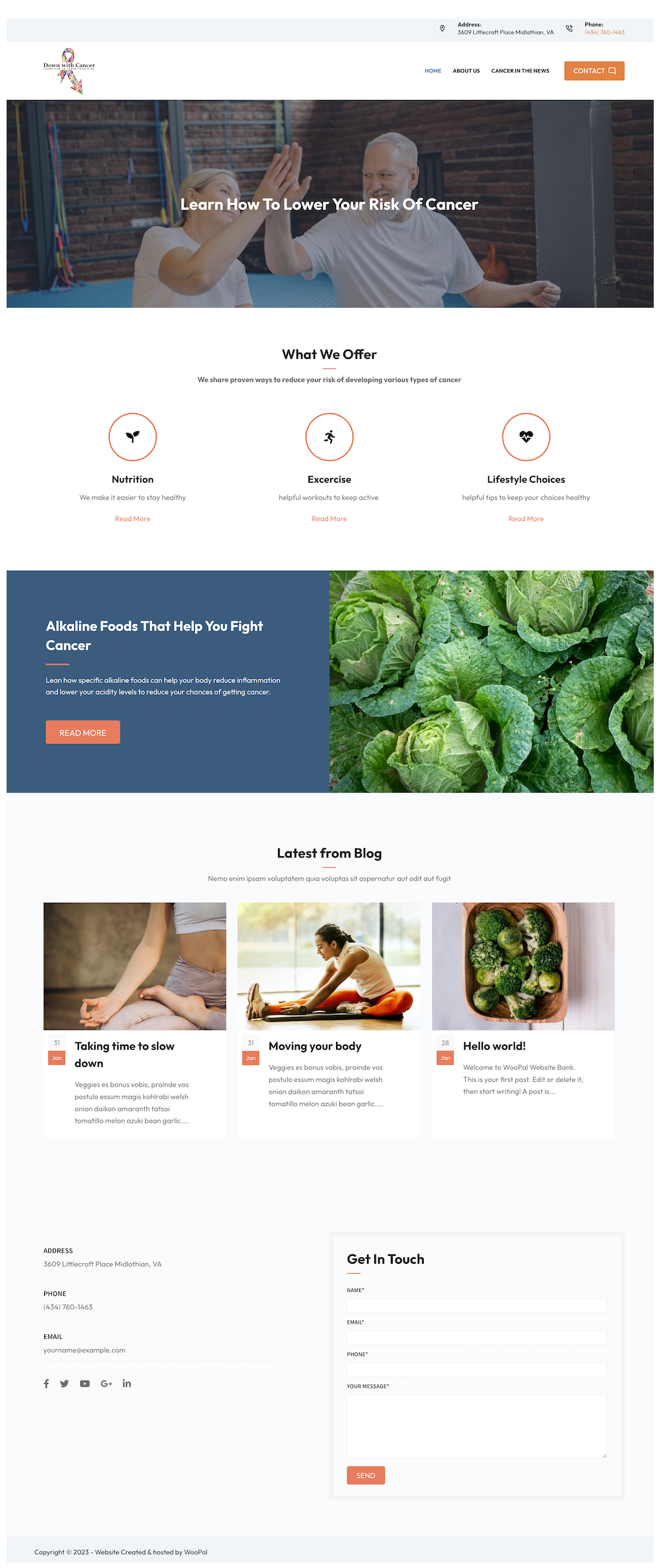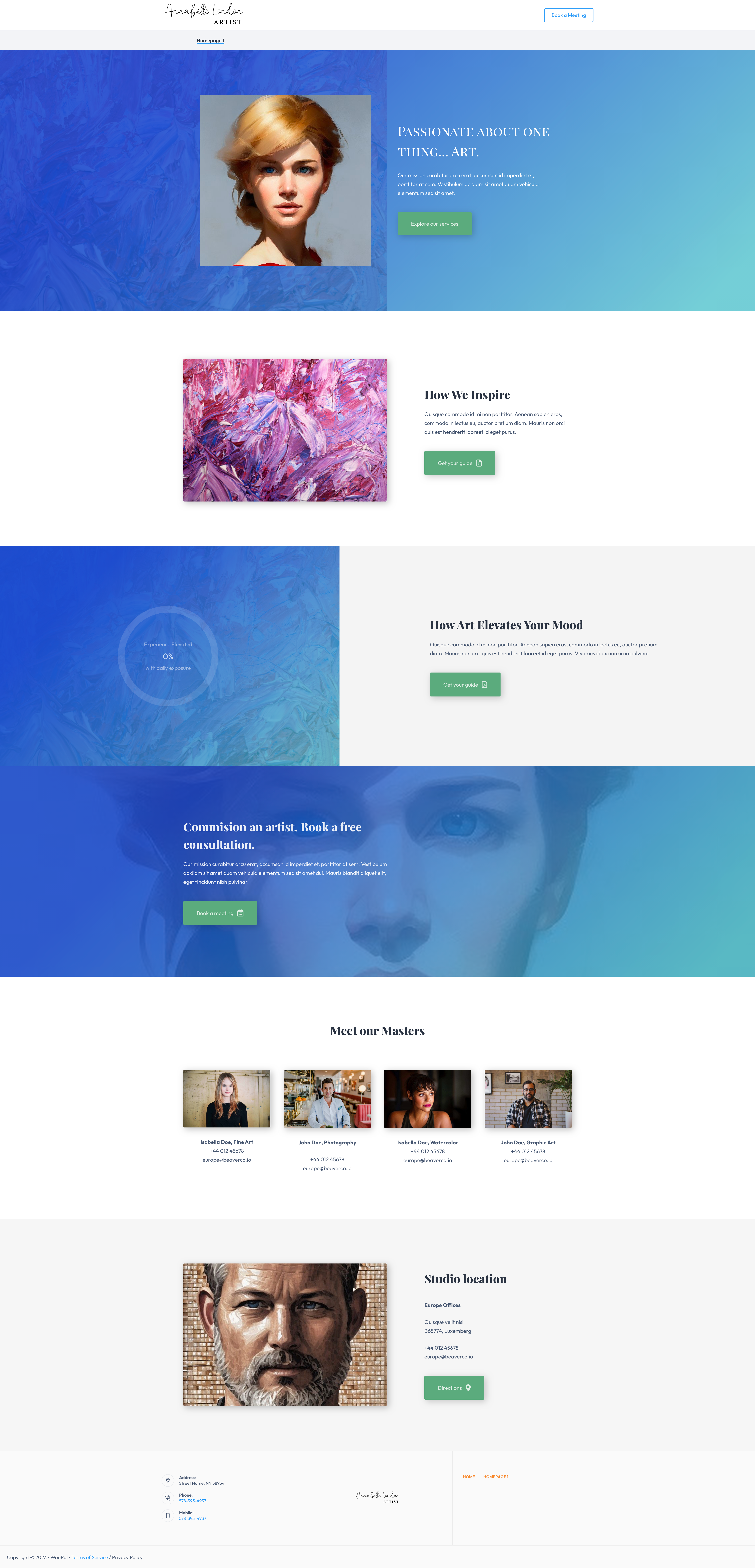 Already have a website?
Use the slider below to see how we transformed a website into a beautiful work of art that increased traffic and reduced administrative tasks.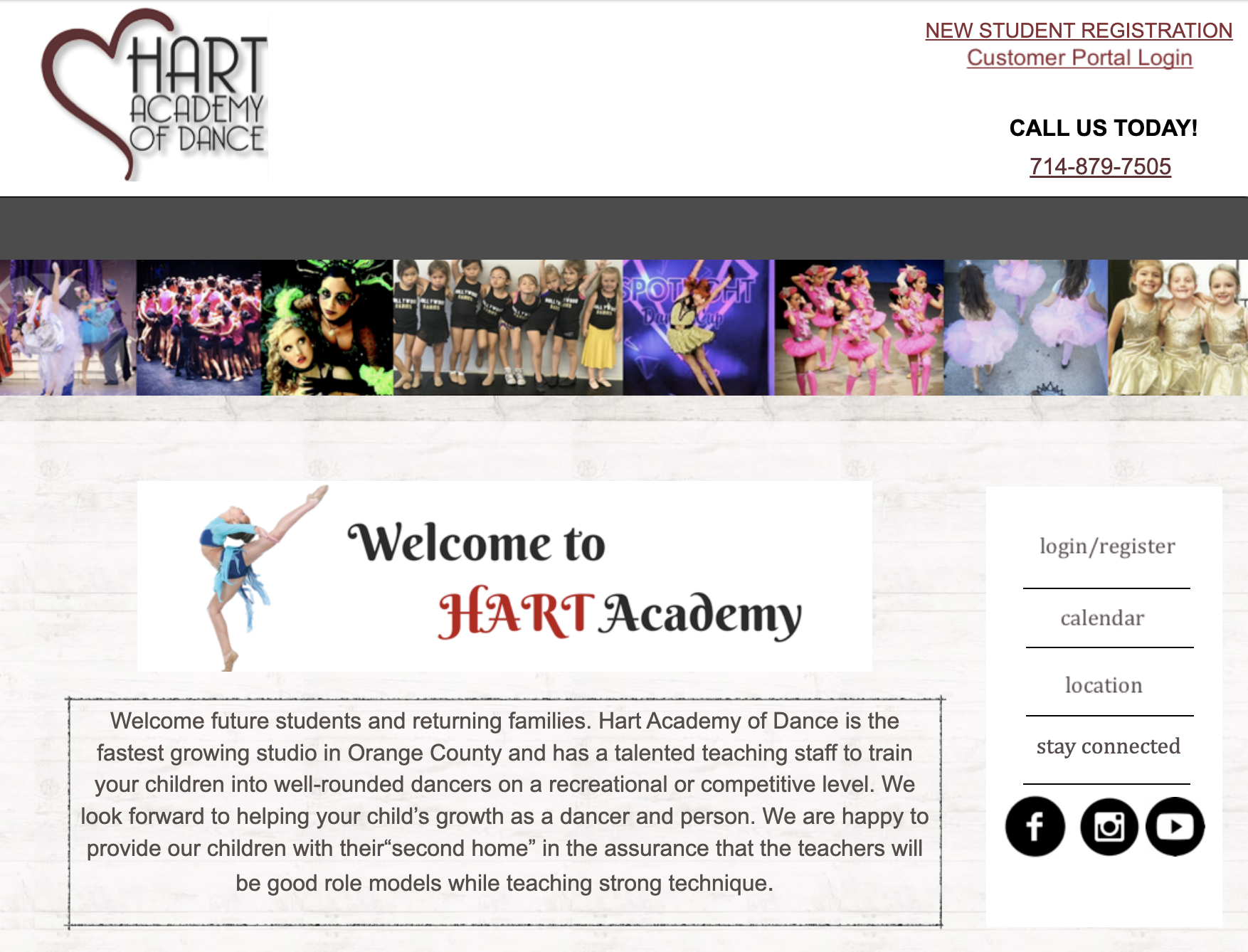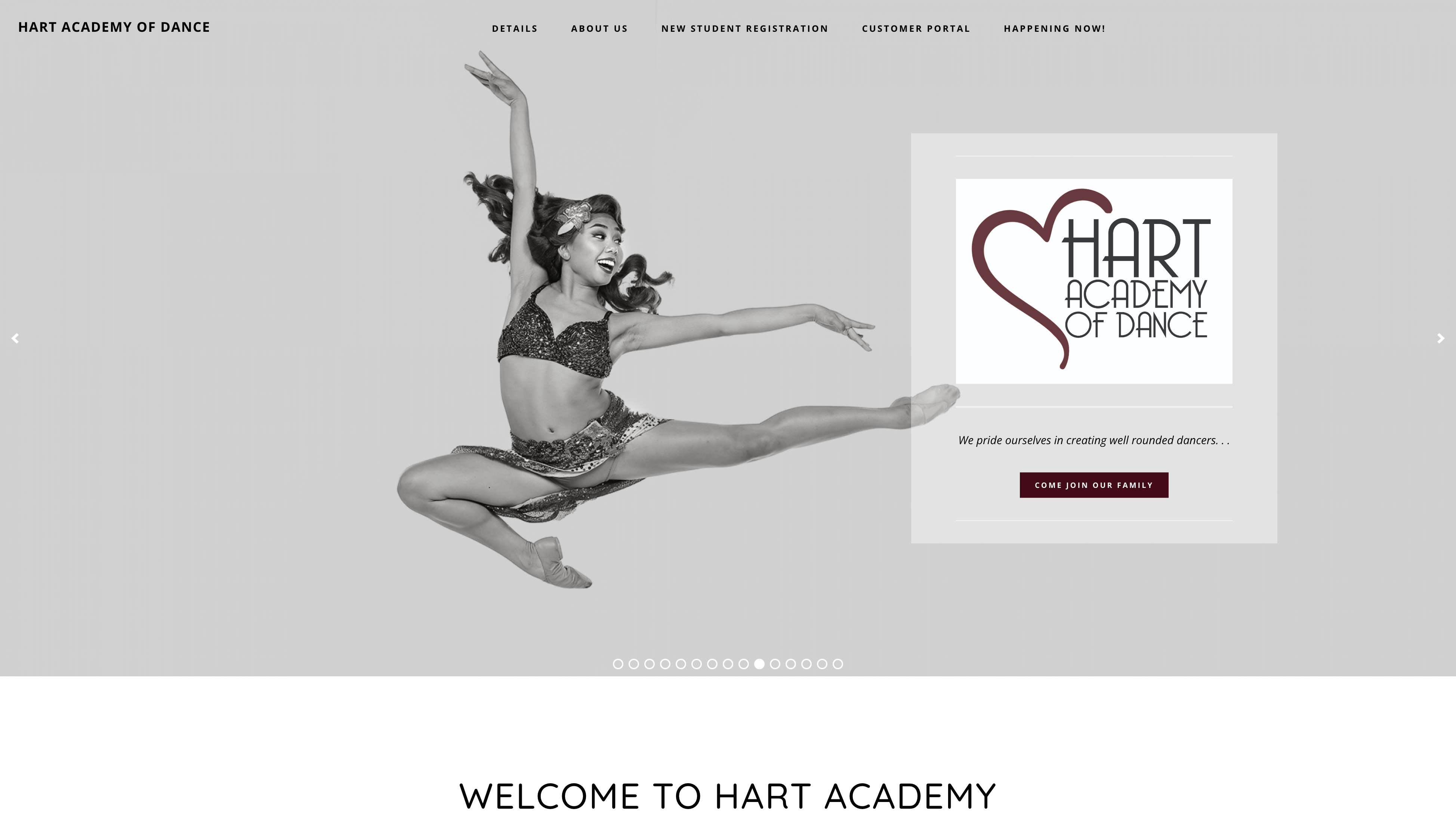 You Choose
WooPal offers 3 ways to get started.  Choose what works best for your ability and budget.
Sign up
Tell us about your business by filling out our simple and quick online form, enter payment information & hit submit.
Launch!
Once your design is ready follow our easy Launch guide and let everyone know you have a new website!
What our customers are saying...

WooPal really helped me. More than words could possibly explain. Like, a lot.

Before finding WooPal, I used to spend hours trying to build my website myself.  I was so frustrated.

WooPal has the best support team! I never feel lost or alone.  Thanks WooPal team!
Frequently Asked Questions
That you can't get with our Competitors
There is nothing new under the sun and it's true you can build and host a website a lot of other places.  Here are the reasons WooPal has more to offer.
Premium Designer Templates
WooPal provides you with light weight, agile, optimized and beautifully designed templates you can not find anywhere else.
Support
We are an American based support team that is responsive and helpful and knowledgeable.  We are just an email away.
Opportunity
When you are a WooPal member you have access to monthly office hours, Webinars and Community so not only will you have an amazing website but the power to grow and learn in ways you could never do on your own.