WooPal Portfolio
What We Do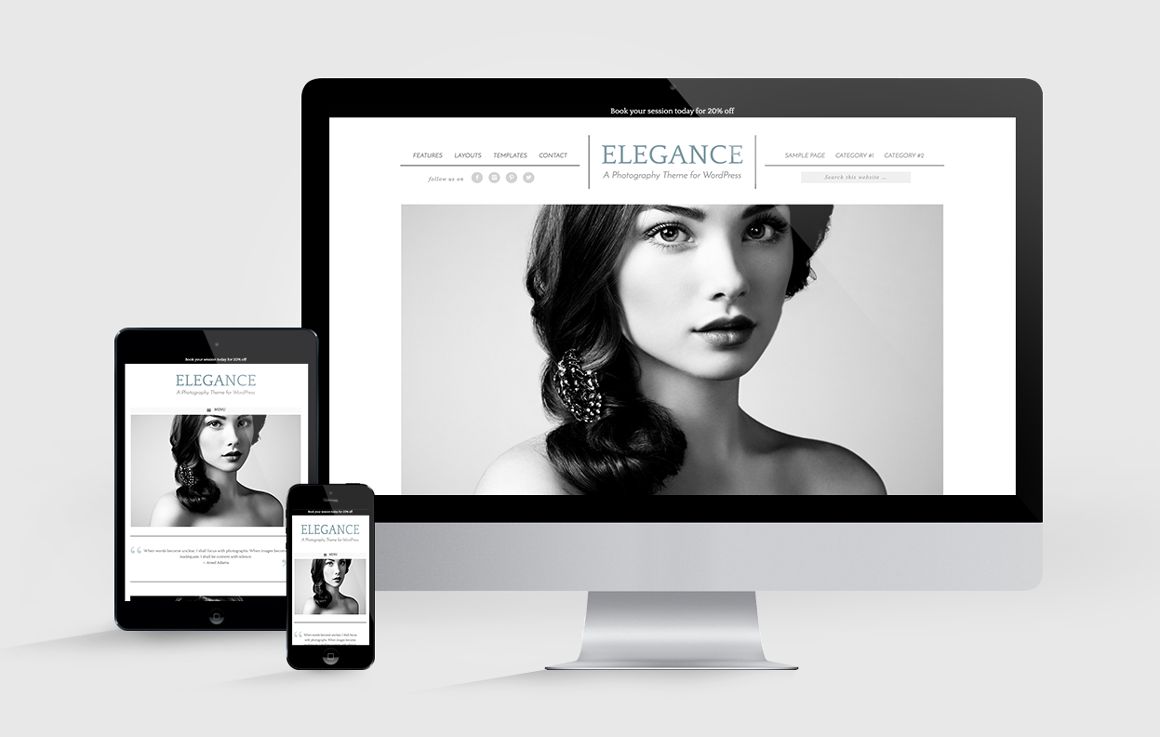 WooPal Designed
WordPress Themes
Beautifully designed, SEO Optimized WordPress themes.  Our themes are thoughtfully designed for you to look your best online with a consistent look and feel.  Mobile responsive and plenty of opportunity to make them completely unique to your brand.  Save time and money with a WordPress theme!
As Seen in
These Online Shops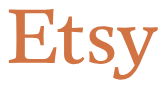 WooPal Designed
Branding
Branding is more than your logo... Branding is the entire feeling that your customers experience when they interact with your business.  From start to finish your customers need to know what you stand for.  We do this by creating a memorable logo mark and pairing that with the right font.  Once we have the signature mark we complete the look with colors, patterns, copy fonts, photo style and logo variations.  We package these design assets into a Brand Guide for you to share and reference for all your business media to keep a cohesive look throughout.
Custom
WordPress Websites
Since 2005 we have been building WordPress websites for customers around the globe.  We work closely with you to create a strategy that works best for the way you do business, then build it to be fast, SEO optimized and designed beautifully.  Our designs work with the copy to create a holistic and simple way to effectively speak your message... beautifully.
Who We are
What Sets Us Apart
WooPal
Our Team
Designing and creating websites, launching stunning products, making clients happy! We've done it all!
The WooPal team is comprised of experienced talent you can trust.  We are professional designers and digital marketers skilled in technology applications.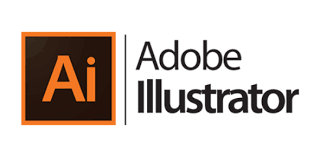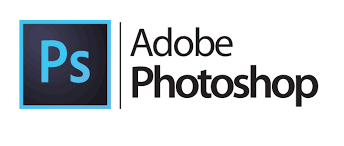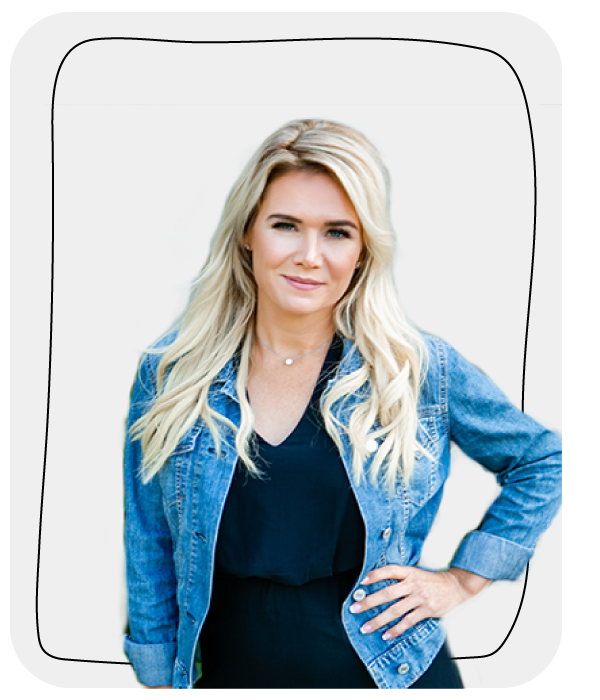 Designing Online Since 2005
Stephanie Cartrett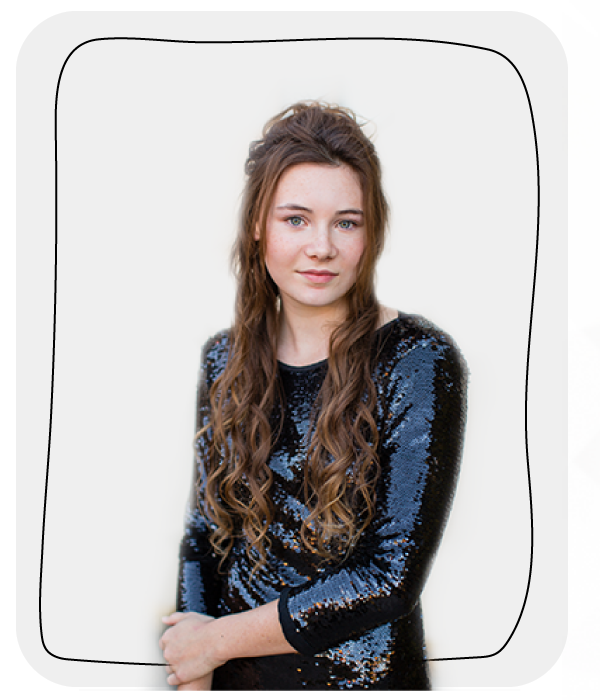 Annelise Jacobsen
Project Manager, Designer
Annelise is an artist and creates many of our new designs. Her specialty is in the wellness industry.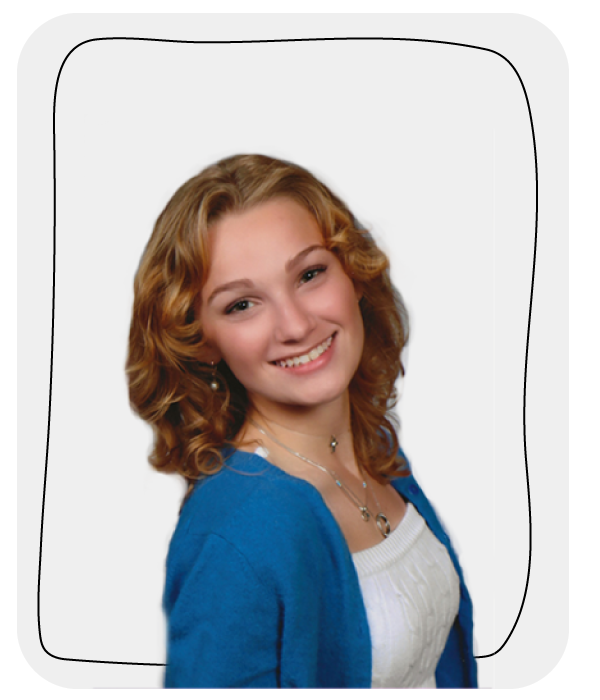 Katherine Cartrett
Katherine keeps us organized and timely within our organizaton. Her specialty is business systems and runs her own non-profit.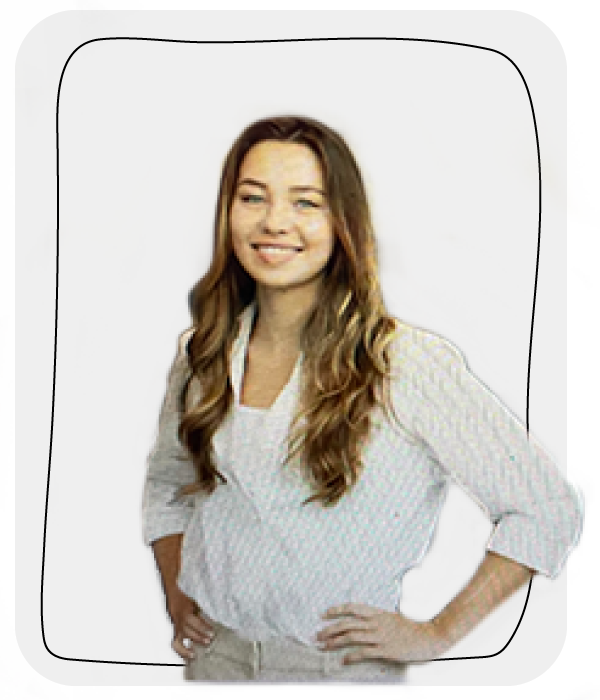 Amber Hellwig
Designer, Social Media Manager
Amber is our social media manager sharing our work across the channels and teaching our clients how and what to post.
Need Something Specific?
We Create it!
We will build a solution that fits your specific needs.  With the span of skill on our team we are very creative in our digital solutions.  See how we can help you!